Testimonials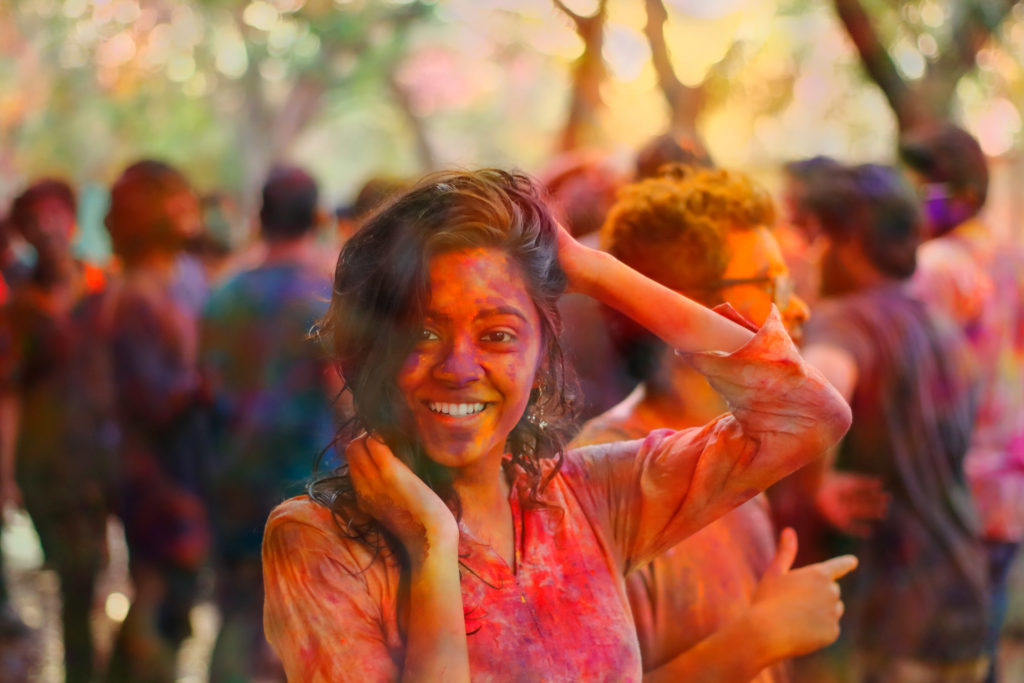 "This is a lovely theme to work with. Incredibly simple and well documented. Site was built in the space of a few hours with no issues. I'm really impressed with the quality throughout! A great buy."
Claudine
"I'm so happy I bought this theme from Colormelon. I love the simple design, but mostly – I love the great support! 🙂 I had some trouble with one of the features and contacted the support. They started to help me out right away and didn't give up until it was solved.
Thank you Colormelon for all your help and for the great theme."
terraunique
"Love this theme. It's fantastic, everything works as expected and it's just really slick.
Documentation is head and shoulders above other themes and functionality is bang on out of the box – a lot can be said for other theme designers who "claim" everything out of the box works.
Keep up the nice work guys!"
Unlieshedcreative